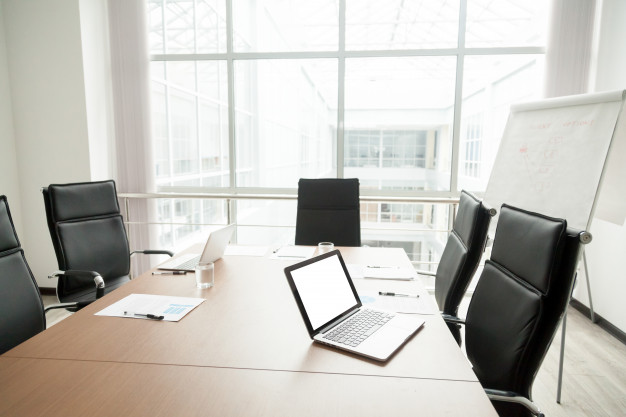 A Director's and Officers' Liability Insurance covers the liability which a company and its employees may face if, due to their actions, third parties suffer any losses. Lawsuits can make them face severe losses.
It covers the defense costs which gives complete financial protection to the company and its employees over such liabilities.
Given the importance of D&O insurance, it is offered by many general insurance companies. It becomes a challenging task to choose the best one
If you are wondering how to choose the right D & O policy insurer to buy a policy, here are a few tips to consider –
Check and compare the coverage features offered
The first thing that needs to be checked is the D&O policy coverage offered by different insurance providers with add-ons. Pick the one that suits your needs.
Look at the policy extensions
Choose an insurance company that offers the extensions at the best price that may be needed by you.
Insurance companies have their own pricing policies. The premium rates tend to vary from policy to policy. Comparing premium against coverage and benefits offered will help you to choose an insurer that offers the most inclusive coverage at the best premium rates.
Check the claim settlement process                                                                                 

The insurance provider with the easiest and the most convenient claim process would definitely be the right choice.

All the above points are to be considered while buying D&O liability insurance. Always compare the plans offered by different insurers and choose the best one!

How SecureNow can help?

We are here to help you make the right choice. SecureNow has tied up with the best D&O insurance companies. You can compare multiple policies and buy the best D&O liability Insurance that matches your need. You can call us at 96966 83999 and our expert advisors will guide you in buying the best one based on your requirements.