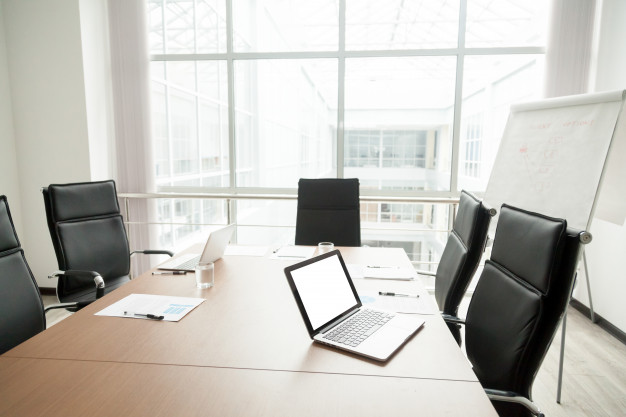 A Director's and Officers' Liability Insurance provides directors and officers unmatched coverage to organizations and their key personnel against third-party liabilities. If they commit mistakes or neglect important details, they might suffer a liability claim from third parties.
When such a claim arises, the D&O policy provides much-needed financial security. Moreover, the D&O policy could be a good option for the organization if it wants to attract good directors and executives.
The policy provides financial protection to the employees from potential lawsuits. Thus, buying the best D&O liability insurance coverage has become a necessity for companies by considering following factors:
Check and compare the coverage features offered
The first thing that needs to be checked is the D&O policy coverage offered by different insurance providers with add-ons. Pick the one that suits your needs.
Look at the policy extensions
Choose an insurance company that offers the extensions at the best price that may be needed by you.
Insurance companies have their own pricing policies. The premium rates tend to vary from policy to policy. Comparing premium against coverage and benefits offered will help you to choose an insurer that offers the most inclusive coverage at the best premium rates.
Check the claim settlement process                                                                                 

The insurance provider with the easiest and the most convenient claim process would definitely be the right choice.

All the above points are to be considered while buying D&O liability insurance. Always compare the plans offered by different insurers and choose the best one!