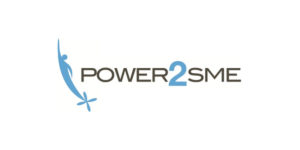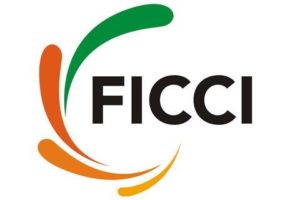 About FICCI
Established in 1927, FICCI is the largest and oldest apex business organisation in India. Its history is closely interwoven with India's struggle for independence, its industrialization, and its emergence as one of the most rapidly growing global economies.
A non-government, not-for-profit organisation, FICCI is the voice of India's business and industry. From influencing policy to encouraging debate, engaging with policy makers and civil society, FICCI articulates the views and concerns of industry. It serves its members from the Indian private and public corporate sectors and multinational companies, drawing its strength from diverse regional chambers of commerce and industry across states, reaching out to over 2,50,000 companies.
FICCI provides a platform for networking and consensus building within and across sectors and is the first port of call for Indian industry, policy makers and the international business community.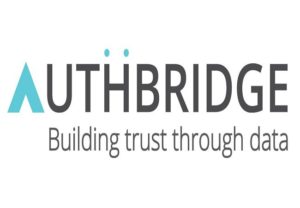 About Authbridge
AuthBridge is a leading provider of platforms and solutions that enable trust.
Its offerings include instant identity verification, employment background screening, customer screening, partner due diligence amongst many others. The company is now significantly aiding the growth of collaborative consumption in the sharing economy by fulfilling the need for quality and trust metrics while meeting needs of instantaneity. Combining deep process knowledge with technology, AuthBridge has consistently innovated to stay ahead of the curve in over eleven years of its operations.
The company has delivery capability in more than 140 countries and a client-base across a broad spectrum of businesses, including Fortune 500 companies. Cornell University, an Ivy League institution, has published a case study titled "'AuthBridge: Innovating HR Operations in India" on AuthBridge's technology innovations in the space of employment background screening.
With many robust partnerships, AuthBridge has won many accreditations and industry accolades and is recognised as a pioneer in its areas of business.
About Power2SME
Power2SME is creating India's No 1 B2B Digital Ecosystem for SMEs which delivers raw material procurement at competitive prices and access to finance at improved rates of interest thus driving higher efficiencies and profitability. Power2SME function as a 'buying club' and help SMEs benefit from economies of scale as a result of volume purchase and buying power across a large network of manufacturers. Raw material procurement is approximately 70 % of recurring costs of a manufacturing SME, and the unstructured market offer a unlevelled playing field for SME players. Large enterprises get better pricing than SMEs as a result of volume / Quantity of purchase power. Power2SME by disrupting the current inefficiencies of the supply chain eliminates the intermediaries which directly impacts raw material costs and increases business efficiencies for the SMEs.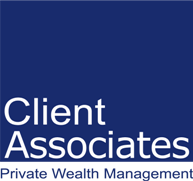 About Client Associates
Client Associates (CA) is India's First "Multi Family Office Firm" founded by Senior Private Bankers to provide a professional platform of Private Wealth Management services in India.
CA was founded in May, 2002 and operates out of seven offices at Gurgaon, New Delhi, Mumbai, Bengaluru, Kolkata, Chennai and Hyderabad.
The foundation of Client Associates was guided by a single minded client centric approach. It began with the name itself. Then its practice model was built around the very needs of a client. CA's unique selling point is that it manages the total financial affairs of its clients. In other words a Private Banker at Client Associates is the Chief Financial Officer or "CFO" for his Client.
Over the years the acceptance of CA by private clients at large and the goodwill that it has generated in the Private Wealth Industry continues to be the source of energy for its growth. Today Client Associates is recognized by private clients and the industry at large as not only the Pioneers of Family Office in India but also as one of the "Best Teams of Private Bankers" in India. Its 22 private bankers work very closely with 430 wealthy families and private institutions of India with a unique ratio of less than 20 clients per advisor which ensures that each client gets the focus and attention which it deserves.
A typical Private Client of Client Associates is an informed and discerning wealth owner. Together they constitute the most successful sections of our society. They are high profile Corporate Heads, Successful Professionals & Entrepreneurs, Eminent Business Owners and private institutions of repute