The most popular insurance policies amongst the masses in India are term and health insurance coverage. There is no doubt that these are two of the most significant policies which are on the bucket list of many when they are asked about insurance.
However, times have changed, and we are at a greater risk of lifestyle diseases. According to estimates of various global and domestic organisations, one out of four Indians is at risk of dying from non-communicable diseases like cardiovascular ailments or cancer before the age of 70, with growing risks of lifestyle diseases. There is an increased requirement of availing a critical illness insurance policy in addition to term and health covers.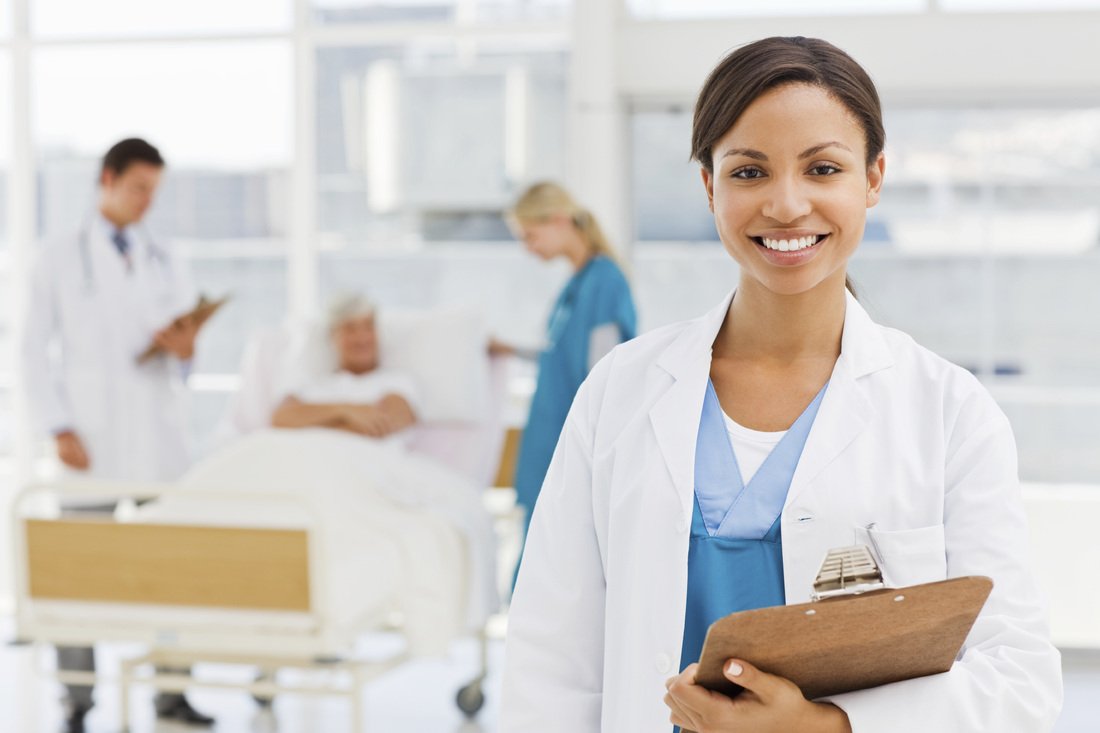 Image Credit: 

Hadley-Clarke Mortgages
Many people are not aware of the special provisions of a critical illness insurance policy. The term insurance cover pays you only in case of death. As for health insurance, while one might think that a Rs 10 lakh health cover is sufficient to bear the hospitalisation expenses, it is not that easy. What about all the incidental costs like travelling for medical treatment, costs of medicines, etc.? Moreover, treatments for heart diseases and surgeries might last for a longer period. And if the person suffering from the disease is not able to join back to work for a considerable period, it can be difficult for him to bear the huge expenses that accompany any critical illness.
Let's see how a critical illness insurance plan is way apart from the term and health insurance plans:
1. Lump sum amount is payable
Unlike health insurance policies, in a critical illness insurance, the whole sum assured is payable to the concerned party at the time of detection of any critical disease.
 2. Covers a large number of critical ailments
A standard critical illness policy covers around 8 to 20 ailments, including cancer, bypass surgery, heart attack, stroke, kidney failure, aorta surgery, heart valve replacement, major organ transplant, and paralysis.
3. Covers cost of travelling for medical treatment
In case the patient is recommended to be treated in some other reputed hospital located in another state or country, the expenses of travel of the patient will be paid under the insurance policy itself. This reduces the out-of-pocket expenses which can be huge if just a health cover is available.
4. No information about the use of money to be given to insurer:
As mentioned above, in a critical illness insurance, the amount is payable in a lump sum once the illness is detected. There is no need to constantly update the insurer about the exact particulars on which the insured amount is being used. On the other hand, in a health insurance policy, the insurer needs to be informed about whether the insured amount is being used for check-ups or hospitalisation, etc. Only then is the claim processed.
5. Can be availed as a rider plan
If one needs, he/she can also avail a critical illness insurance policy as a rider plan rather than a separate policy. Suppose an individual avails a health cover of Rs 10,00,000 and a critical illness insurance plan of Rs 5,00,000, then, he is protected against critical illnesses and is secure from paying huge hospital bills.
6. Customised policy available for senior citizens
For senior citizens, various insurers offer a customised policy in which particular critical illnesses are covered. For example, a separate policy can be availed for cardiovascular treatments without any waiting period.
From the above points, it becomes clear that even though the term and health insurance policies are recommended to be availed by all the individuals, it is necessary to avail critical illness insurance policy based on today's lifestyle, type of job, eating habits and the amount of exercise.
How to Buy?
If you are looking for a right critical illness insurance policy, SecureNow is the best place to find the one. Here, you can compare different insurance policies after filling details like name, age, current health conditions, etc. Once you fill all the details, you will get premium quotes obtained from various insurers. After making a proper comparison, you can pick the policy of your choice. For many people, buying insurance is a tricky task, however, at SecureNow, you will get all the assistance which will make it easy to buy the policy. Further, if you will need any help at the time of claim, SecureNow is only one call away.