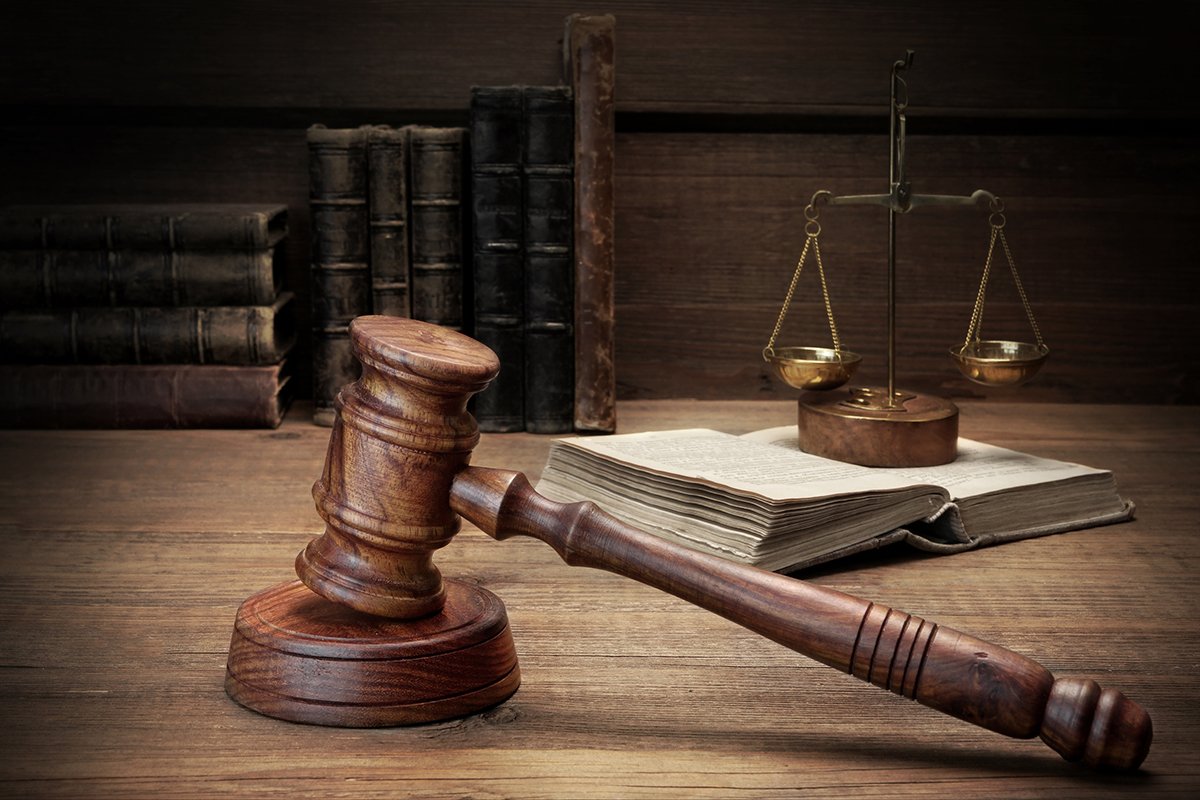 Commercial Crime Insurance safeguards assets from losses due to dishonesty, theft, or fraud of the employees and third parties. Whether the offender is a permanent worker, intern, or consultant/freelancer, it covers them all. Even if the crime is theft, fraud, faking, or forgery – this scheme helps you minimize risk.
However, crime and wrongdoings can never be predicted, keeping yourself prepared for the losses is the best thing to do. Insurance is typically made to offer such privilege. It helps us to be ready for any unforeseen situation be it related to health, home or vehicle. Crime has many hues, from counterfeiting to theft to hacking, everything can cause severe financial losses. Hence, Commercial Crime Insurance Policy to safeguard your financial interests in any such events.
White-collar crime is a common thing in the present corporate world. The best shelter against this threat is a robust system of internal regulations collated with the reliable and comprehensive coverage offered by different insurance providers.
Common Coverage
In general, commercial crime insurance covers the following perils:
Employee Theft Insurance:
Loss of money, securities or any other assets by theft or law-breaking by a recognizable employee of the Insured.
Workplace Coverage:
Losses from damage, disappearance, unlawful abstraction or computer theft of money or securities from the company's premises by third parties.
Transit Coverage:
Losses from damage, disappearance, unlawful taking of money or securities outside the company's premises by a third party.
Depositors Counterfeit Coverage:
Losses from instruments like cheques dishonesty drawn on the company's accounts by a third party.
Computer Fraud Insurance:
In addition to cover financial loss sustained by the corporation because of computer fraud by a third party. Also, it includes insurance for losses due to fraudulent electronic transfers through the computer or network owned and operated by the insured, for example, banks and registrar and transfer services.
Funds Transfer Fraud:
This relates to the fraudulent instructions given for the transfer of money or securities related to the firm by a third party (other than employer or employee).
Features
Commercial crime policies are equipped with multiple features that include but may not be limited to:
Multiple insuring clauses with a computer fraud addition available to businesses who qualify backed by an aggregate limit of liability
Employee benefit schemes coverage available
Insurance for prior reported losses on condition that the company has purchased previously, constant and incessant fidelity or bond insurance plans from a previous insurer
Insurance available for functions in designated territories
Premium relies on the analysis of the risks centered on data offered by the company
Common Exclusions
Damage due to fights, war, revolt, rebellion, revolution, military act, or governmental engagement or confiscation
Losses due to the theft or fraud of the Company's partner
Loss pertaining to the cost of reproducing any data restrained in lost or damaged
Records, accounts, etc.
Loss of Income
Expenses incurred by engaging in or defending any legal cases
Addition Coverage
Coverage can be extended, and care custody, legal fees, data reconstruction costs and investigative experts can also be covered by giving some extra premium. Coverage for fraud or money cheat from the employee benefit policies like provident fund, pension schemes, etc. can also be added. Usually, these plans are limited to the areas of operation of the firm, but universal coverage can also be bought.
Apparently, all insurers do not offer all the features and covers, neither they are limited to these features or covers. Therefore, the question arises, which plan should you subscribe to? Your choice should depend on the needs and risks associated with your business, which can be somewhat unique.
Once you have finalized your business needs, you can connect with individual insurance companies or an insurance broker who will provide quotes from multiple insurers.
Brokers like SecureNow offer information along with customer support and 24×7 assistance as well.