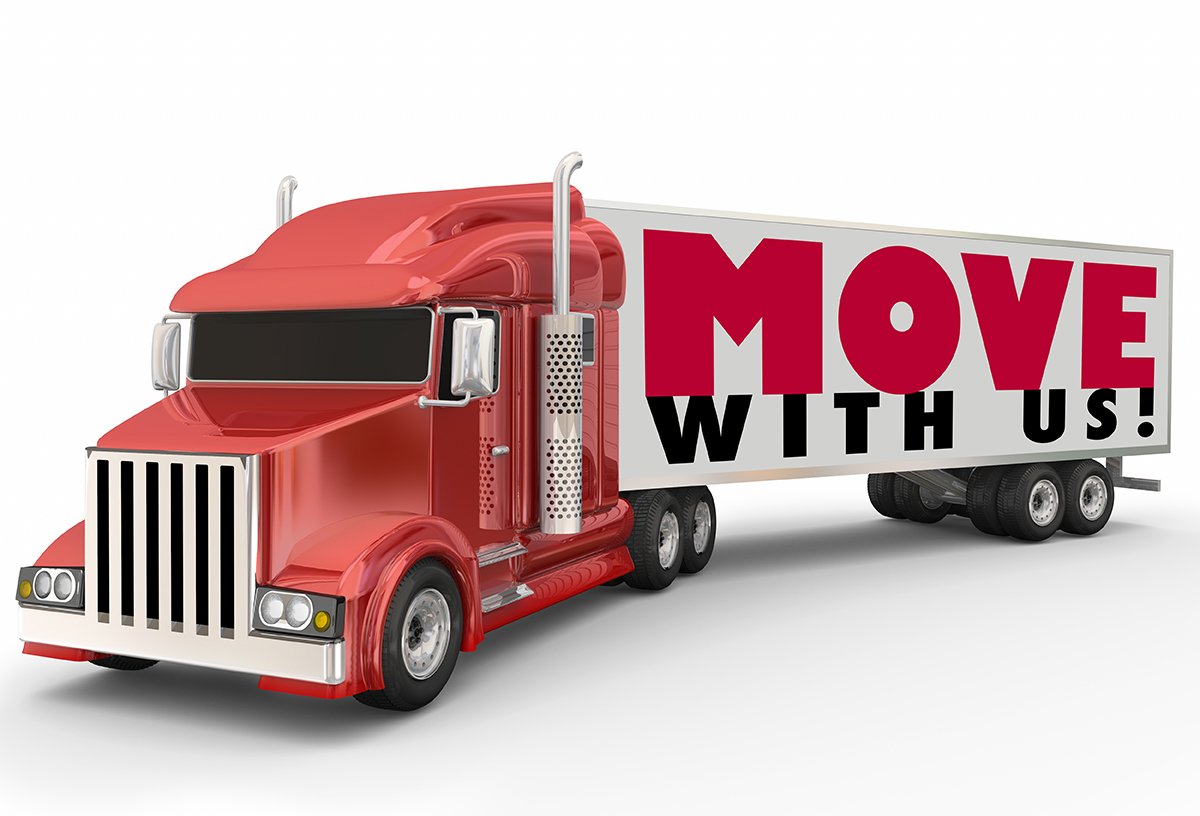 Handling a large number of vehicles is tough. In addition to regular maintenance, one has to consider exceptional events like accidents and damage. Managing related costs can be financially draining. This is where a motor fleet insurance policy comes in handy. It offers not only complete coverage against any loss or damage to the fleet but also additional benefits.
Benefits of motor fleet insurance
Comprehensive coverage
A single motor fleet insurance policy offers complete coverage for a large group of vehicles. It covers damage from unpredictable causes, accidents, and natural calamities. In addition, it also covers third-party injuries/damages. Another advantage is that the insurance company offering the policy will conduct a risk analysis of your business. This can be useful in managing your fleet more efficiently.
Flexibility
Overnight policy providers offer coverage for a fleet even for a single voyage. Some companies might need their vehicles to transport goods during the night. In such cases, they can take overnight policies for individual voyages.
Better prices
Insurers will give better rates when you cover a fleet because they get to insure several vehicles in one go. The rates can be 10–40% better than buying piecemeal. Putting all the cards together gives you better buying power with insurers.
Easier management
When you buy fleet insurance, all the vehicles gain insurance cover under a single policy. This means that the insurer issues a single policy document and renewal takes place on one day. This undoubtedly makes insurance management a lot easier.
Business obligations
Motor fleet insurance offers total coverage against legal and financial obligations as well. Hence, it reduces the risk of financial burdens due to third-party damages that the fleet might cause.
Medical
Some policies cover medical expenses as well. For instance, if a vehicle is involved in a collision and the driver sustains injuries, the insurer would pay for the resultant medical treatment. However, the insurer might specify limits for medical expense claims.
Motor fleet insurance policies also come with many add-ons. Engine cover and depreciation cover are some of the most common additions.
Reasons for claim rejection
Of course, if an insurance company discovers that a claim is fabricated, it will reject it. There are some other instances as well where an insurance company might not entertain claims.
Driving under the influence
If an accident occurs because your driver is inebriated or on drugs, the insurance company will not cover costs arising from such an accident.
Illegal activity
Insurance companies are unlikely to cover mishaps that occur in the commission of a crime or any damage that is deliberately inflicted on a vehicle.
As is the case with all insurance claims, practice due diligence so that you do not overlook any requirements when submitting your claim.