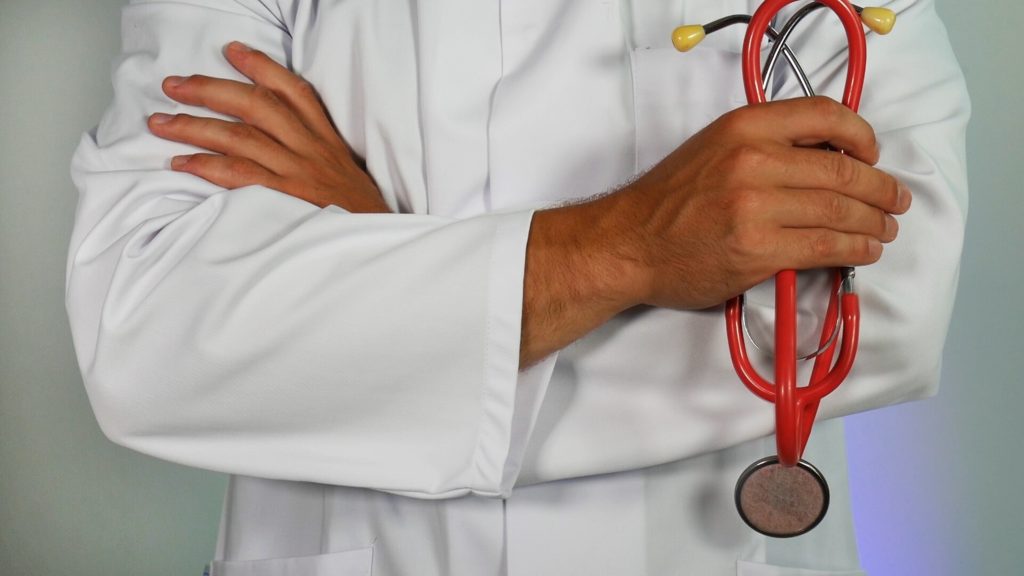 How can I get the best doctor PI policy from the insurer?
When buying a professional indemnity policy for doctors, you should ensure that you buy the best policy. This is because a doctor's PI policy is an essential cover for doctors. It covers doctors for the financial liability suffered if any patient files a lawsuit against them. Such lawsuits not only incur considerable defense costs but can also result in a major financial settlement payable to the aggrieved patient. Such costs put a financial strain on doctors as well as the hospitals that they work in. Thus, when you buy the best doctor's professional indemnity cover, you can enjoy all-around protection. 
When it comes to buying the best professional indemnity policy for doctors, many policyholders feel at a loss. They might not understand how to choose the best policy. So, here are some pointers that would help you choose the best professional indemnity cover for yourself or your medical establishment –
Opt for a suitable sum insured
The first thing that you should ensure is the sufficiency of the sum insured. The sum insured determines the maximum liability that the insurance company undertakes. If the sum insured is low, you would incur out-of-pocket expenses in case of high claims. Such expenses would cause a financial strain on your pockets and would defeat the purpose of professional indemnity cover. So, always opt for an optimal sum insured to make your policy best.
Ensure that the coverage benefits are suitable
Once you have decided on an optimal cover, check the coverage benefits of the policy. You should make sure that your doctor's PI policy provides coverage against all possible financial losses that you might face in an emergency. Check the inbuilt coverage benefits of the policy to make sure your liabilities are covered. Secondly, the doctor's PI policy also allows policy extensions. These extensions help in enhancing the coverage and customize your policy. So, look at the coverage extensions and choose those that you need. Make sure that the coverage of your policy is comprehensive either through inbuilt benefits or through extensions if needed.
Set an appropriate limit of indemnity
Under the professional indemnity policy for doctors, there is a concept of AOA: AOY. This ratio determines the limit of indemnity. It shows the maximum claim payable by the policy in case of one instance. So, be wise when choosing this limit of indemnity. Don't opt for a high limit as the coverage would reduce for each instance of a claim. On, the other hand, choosing a very low limit would enhance the premium rate. You would have to pick an optimal limit of indemnity to make your policy the best.
Lastly, hunt for the best premium rate for the professional indemnity cover. Make sure that the premium is commensurate with the coverage availed. 
If you keep these points in mind, you can pick the best doctor's PI policy for your coverage.
Buying doctor's PI policy through SecureNow
SecureNow is an online platform that allows you to compare and buy the best professional indemnity policy for doctors. You can visit www.securenow.in or call 96966 83999 and find a policy suitable for your coverage needs. Just leave behind your coverage details and SecureNow would get in touch with you and help you pick the right plan.