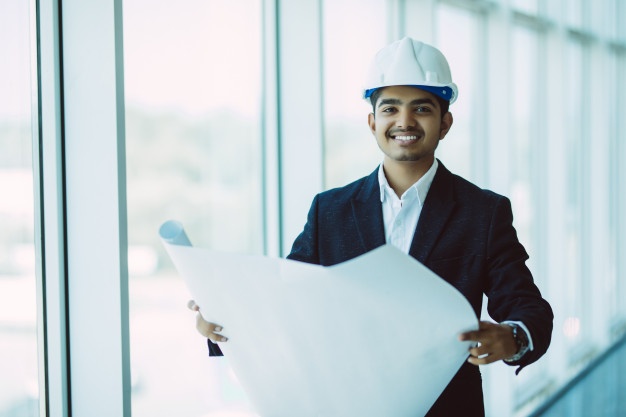 Does premium vary with different workmen compensation insurers?
Workplace injuries can be expensive. Accidents can happen, resulting in death or injury to employees at the workplace. Specifically, in businesses with perilous nature of work, getting protection against workplace risks is extremely important. Workmen compensation insurance is effective as it secures you against lawsuits arising due to workplace accidents.
How does premium vary in a workman compensation insurance
The workmen compensation premium depends on the following:
The nature of the organization and its main activities. Some work is considered relatively riskier. For example, mining or construction
Employment type of the insured workers
The average compensation payable
The number of workers. Premium increases with number of workers in the company
Coverage duration. It is possible to buy workman compensation just for the duration of a project. If this duration is less than 1 year the premiums reduce
Prior claims history of the client. Previous claims can suggest that accident prevention measures are not strong.
Insurers will ask for all of this information in their proposal forms. Coverage under the policy is granted in two distinct tables. Table A covers the Workmen's Compensation Act, 1923, Fatal Accidents Act, 1855 and Common Law while Table B covers only the Fatal Accidents Act, 1855 and Common Law. The premium is, therefore, determined for each table separately.
How does premium vary across insurers
The factors in the previous section impact premiums based on the specific risks covered. However, even for the same risk, premiums across insurers can differ. This is because insurers look at risks differently. Some insurers may emphasize the frequency of claims more than the severity of claims. Other insurers may scrutinize the severity of previous claims. There will be some insurers that understand manufacturing well whereas others may have more insight into the service industry. Another factor that causes rates to fluctuate is the claims experience of the insurer themselves. An insurer that has just had large claims in workman compensation will not want to participate aggressively but a new entrant to the business will keep premiums low to build market share.
Choose Expert Insurance Intermediary
These premium variations can be significant. For a 100 worker manufacturing group the range can be as wide as Rs 25,000 to 50,000. It is difficult for buyers to keep track of all these dynamics and that is why you should work with experienced intermediaries.
Why Choose Securenow's Insurance Platform?
On Securenow's platform, employers can compare the benefits offered by various insurance companies and also calculate the workmen compensation insurance rates using the premium calculator online. This helps you make a rational choice.