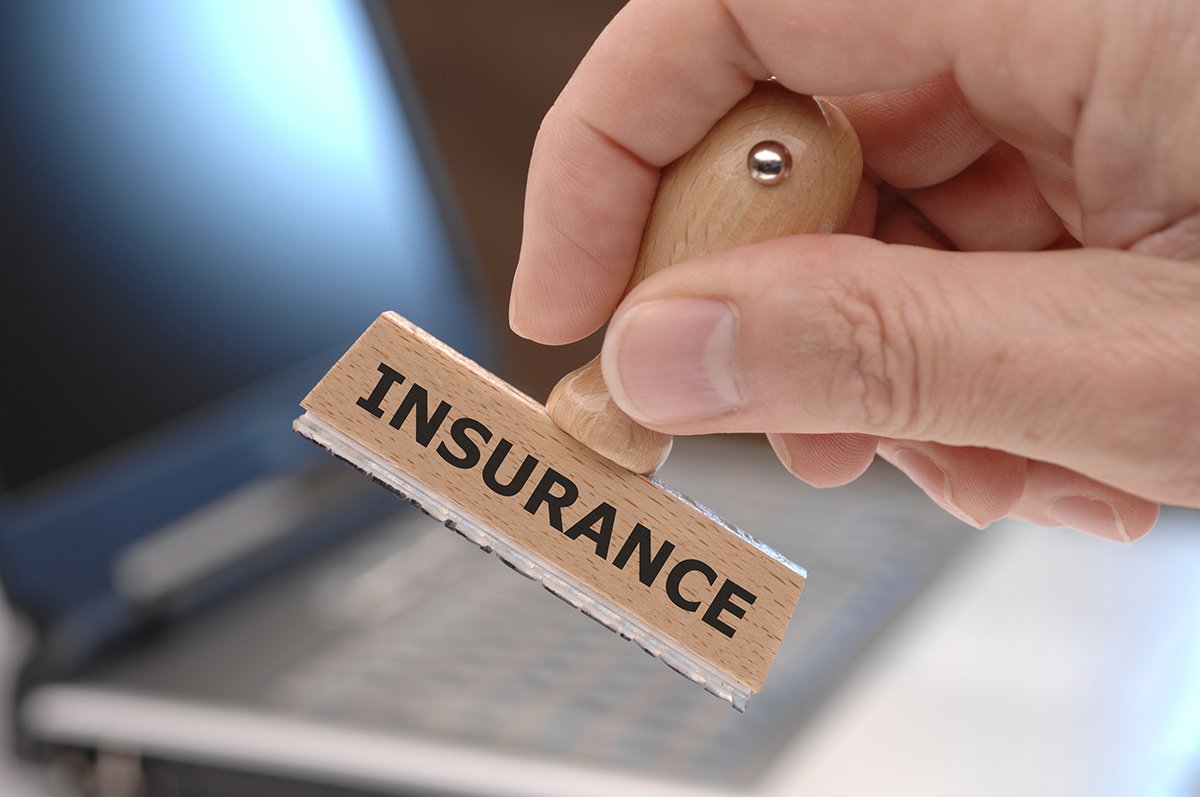 How do you decide which insurer to go for when buying a general insurance policy? How do you decide which plan suits your needs best? Can you ensure that you have understood everything about the policy and process? Will your claim be quickly processed when you need it most?
All these are questions which keep on bugging every insurance buyer, especially those going for commercial general insurance policies, health policies,etc. Your search for the proper insurance plan starts by finding satisfactory answers to all these questions, which is the tricky part.
This difficulty is resolved by a slew of online insurers who allow you to compare insurance policies from a multitude of insurers at one place from the comfort of your home or office. Spend some time on understanding and figuring out your insurance need rather than policy features, and select the best plan at the least price.
Listed below are five key benefits of going online for your general insurance need:
Time Efficient: What can you do if you wish to compare policies from various insurers? Call agents of the individual insurer and get the features and quotes. Quite time consuming isn't it? Even after that, you will have to spend time into putting all of the information together to compare and arrive at a decision, which may also demand to get over the insurance jargon used by insurers.
General insurance brokers' online portal, however, will allow you to compare the features and benefits offered by various insurers at one place and on the same standards, without the need to understand the jargon first.
Cost Efficient: While you compare the different policy benefits and features at one place. The good portals also allow you to get comparative quotes for the selected features directly from the insurers. All this without being inundated with numerous calls. You can choose the ones offering the best rates.
Check Insurer Ratings: This is one feature that is uniquely available to the online customers. Good online portals allow the customers to post reviews and rating of the insurers or policies based on their experience, which can be useful inputs for the new buyer.
24×7 Assistance: Most of the general insurance brokers has many technical tools and resources to help you to make the policy taking procedure simpler and easier. From chat support to details online, almost everything can be accomplished from the comfort of your home.
Easy Proposal and Service: The unique part of buying insurance is that the insurer takes your word for everything that you are insuring, unlike other purchases where the buyer will check everything to his/her satisfaction before buying the asset. The insurer has no way of knowing or verifying the information you provide about the asset under insurance. The difficult part is that since you are not aware of the technicalities of insurance, unknowingly you may miss certain things that may lead to rejection of claim later.
Online brokers or simply the insurance brokers can assist you to file the proposal draft with all the requisite information so that you are not disappointed in future when you file the claim.
So, overall it is evident that buying general insurance online is way better than the traditional way of calling multiple insurers. Therefore, for your next insurance purchase query, it is suggested to browse and take help from good insurance brokers and get started with your insurance buying process. Also, you are suggested to do a thorough study on your needs before seeking the protection. There might be multiple options available but depending on your needs and the benefits offered can be included or excluded; you should be in a position to select the one that proves to be the best.
SecureNow offer comprehensive policies, competitive rates, valuable support and claim assistance as well. Choosing a good general insurance broker is as important as taking up the right policy. As their help while processing and at the time of claim processing would be crucial.