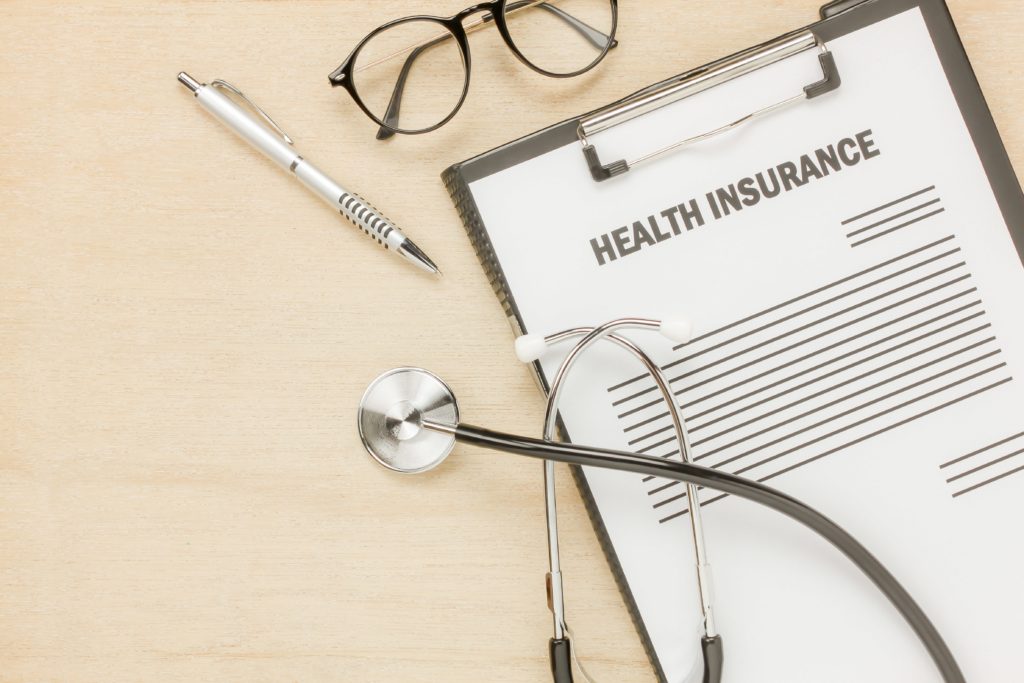 What are the criteria for the selection of the best Group Health insurance company?
The covid-19 pandemic has been an eye-opener for everyone. People have now realized the importance and the real need for health insurance policies. The government has made it compulsory for employers to offer health insurance coverage to their employees when resuming their office post-pandemic. Every employer would now want to choose the best corporate health insurance companies that can offer the best health insurance coverage within their budget. 
What is group health insurance?
A group health insurance plan is a health insurance plan that covers a group of people or members, usually consisting of employees of an organization. The premium cost of these health insurance plans is totally or partially borne by the employer. It is a valuable benefit offered by employers to their employees for various reasons such as to give them financial security, for well-being, for employee motivation or to boost employee retention, etc. Employees can also avail coverage for their families at a reduced rate of premium under the group health insurance scheme.
Some of the key benefits of offering the best group health insurance plan are to provide immediate coverage to employees without any waiting period for pre-existing medical conditions, maternity benefits, new-born baby cover, and many. However, selecting the best corporate health insurance companies is all the more important to avail the best benefits.
Here are some important things to consider to select the best group health insurance company:
The prime objective of providing group health insurance benefits to the employees is to financially secure them against medical emergencies. Hence, the features and benefits that an employee health insurance policy offers matters the most. Benefits can vary from one health insurance company to another. 
Generally, the features include a cashless facility and free health check-ups, etc. Benefits offered by the policy include hospitalization expenses, pre, and post-hospitalization expenses, accidental hospitalization along with some add-on benefits such as covid-19 cover, daily hospitalization cover, maternity benefit, and new-born baby cover, etc. It is ideal to choose the health insurance company that offers the maximum and valuable benefits to the employees. 
Generally, group health plans are affordable health insurance policies as the coverage is provided to the group, and risk is spread over a group of people. However, the cost may vary from insurer to insurer. Also there are various factors determining insurance premium. It is good to go with a group health insurance company that is meeting your coverage needs within an affordable budget.
Service also makes a lot of difference when it comes to health insurance. Corporate health insurance companies that provide excellent customer service could be a great choice when it comes to health insurance claims and realizing the benefits of the policy. It is always important to compare and choose the best company based on service quality and incurred claim ratio.
To avail of the cashless facility during an emergency, it is important to select the health insurance company that has a wider network of hospitals. It is also important to ensure the best hospitals across the country are listed in the hospital networks of the insurance company to ensure your employee can avail the best quality healthcare services.
What are the criteria for the selection of the best Group Health insurance company?
Many corporate health insurance companies offer you customized solutions. Weighing the group health insurance company on a cost-benefit basis could be a great way to select the best.
To buy group health insurance, you can also give a call on 96866 83999 for obtaining more details associated with the same or log on to www.securenow.in.