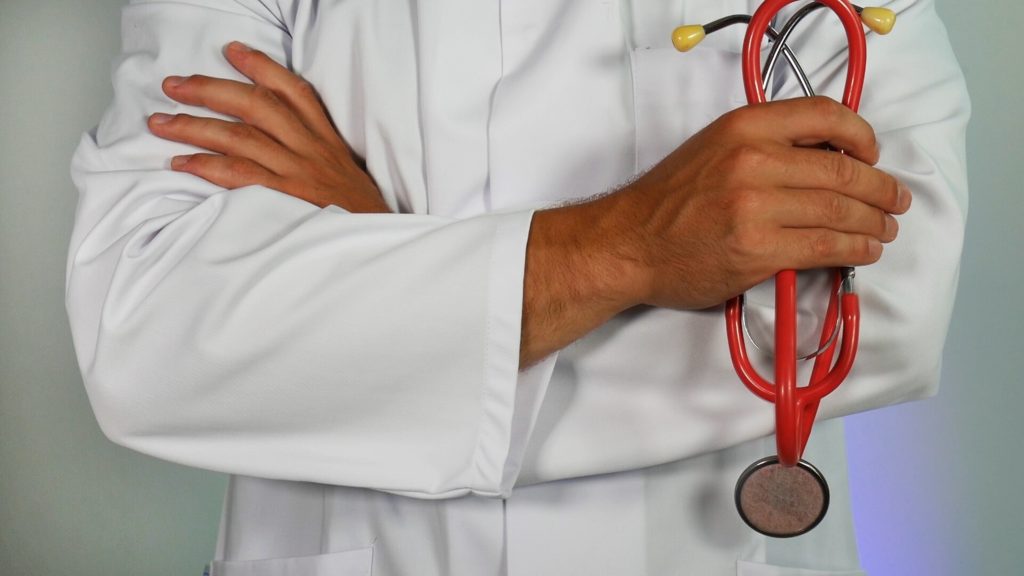 Doctors need a professional indemnity policy to cover them against financial liabilities in case of a lawsuit. Since, these lawsuits lead to heavy legal costs and major financial settlements, it can put doctors as well as hospitals under financial strain.
Most find it difficult to get the right professional indemnity (PI) policy for doctors. So, here are some pointers to choose the best cover –
Opt for a suitable sum insured
The sum insured determines the maximum liability for the insurance company. If low, the insured may have to pay additional cash and this defeats the purpose of the cover. So, opt for an optimal sum insured. We feel that doctors with surgical specialties should have a sum assured of atleast Rupees 1 crore or more. Family physicians and non-surgical specialties can take less sum assured.
Ensure coverage benefits are suitable
Next, check the coverage benefits. The policy must provide coverage against all possible financial losses. Check the inbuilt coverage benefits. A PI policy allows policy extensions. Hence, you should choose those that make the coverage comprehensive. An example of a good coverage benefit is where the insurance company provides its own panel of lawyers to support you. Or, where negligence by your staff is also insured.
Set an appropriate AOA:AOY ratio
The professional indemnity policy for doctors comes with a concept of AOA:AOY. AOA stands for Any One Accident or claim incident whereas AOY means Any One Year. This ratio determines the indemnity limit per incident. It shows the maximum payable claim in each instance. So, a 1:2 ratio implies that you will get 50% of the sum assured for any one accident. And, a 1:1 ratio suggests that you may claim 100% of the sum assured for any one accident. Ideally, opt for a 1:1 ratio so you are eligible to claim 100% of the sum assured at any time.
Ask for evidence of claim settlement
Do ask your insurer or intermediary to give you examples of claims that they have settled. Also, check the approach they took while defending other doctors. This will demonstrate the vigour they put in claims.
Buy the doctor's PI policy through SecureNow
SecureNow is an online platform that allows you to buy the best professional indemnity policy for doctors. We have already negotiated with insurers to get you special deals. Additionally, we have deep relationships with many medical associations and have products tailored to your medical practice. You can visit www.securenow.in or call 96966 83999 and find a policy suitable for your coverage needs. Just leave behind your coverage details and SecureNow will get in touch with you and help pick the right plan.