As we all are aware that most of the companies in the organized sector provide the provision of Employees' Provident Fund (EFP). EPF and EPS (Employees' Pension Scheme) are 2 major retirement savings policies specially meant for the salaried workers.
It is compulsory for every employee, who is earning a monthly basic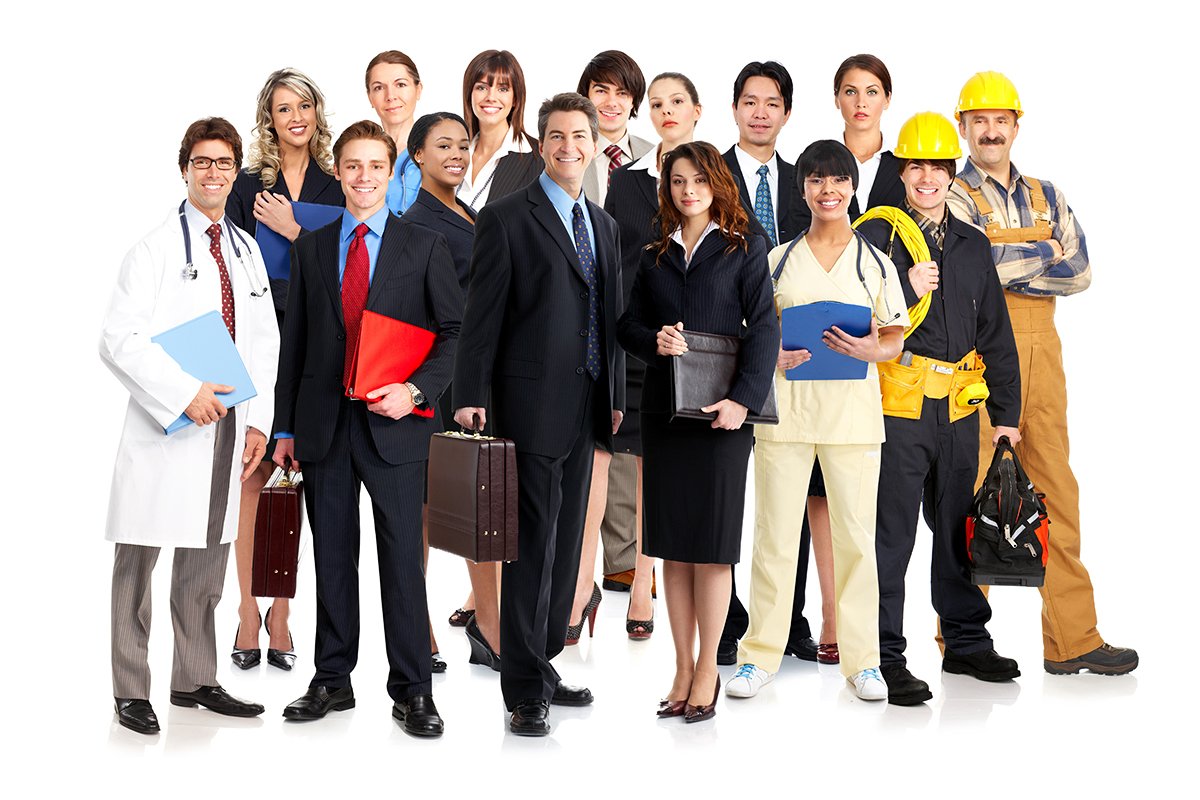 pay up to Rs. 6500 to enroll in EPF and EPS. However, workers taking a basic monthly salary of over Rs. 6500 can choose whether they want it or not. Now, as per the PF rules of India, it is compulsory for all the organizations to offer a degree of life insurance to its workers as well. Employees' Provident Fund Organization (EPFO) provides a default life insurance scheme called EDLI – Employees' Deposit-linked Insurance. EPFO charges some premium for providing this cover. It was incorporated in the year 1976.
Objective
The main aim of the EDLI Insurance Scheme was to provide that necessary help to the employees' family at the time of the death of the working member. The working member of the company could be the single earning member of the household as well, keeping all these factors in mind, this policy was designed. It provides that much-needed help as well as peace of mind as well.
Contribution
The premium of this policy is deposited by the employer. No money is taken from an employee or the employer. Instead, the central government funds this plan.
How to Enroll?
EDLI Insurance relates to EPF and EPS. All these policies are offered together. Once a salaried employee gets enrolled for PF, he automatically gets active with EDLI as well.
Guidelines of Employees' Deposit-Linked Insurance
Each and every salaried worker who has enrolled in the EPF scheme gets registered for EDLI as well.
The coverage is for complete 24 hours and not the working hours only.
The cover is valid all around the world, not necessarily only the workplace or the same city.
EDLI is directly connected with the salary of the employees.
EDLI is same for all employees, irrespective of the age.
The best part is that there is no minimum service limit for this policy.
Coverage
If an employee dies because of any natural event or accident, the nominee gets a lump sum amount. Coverage amount is decided basis the recent last taken salary (Basic + DA). The amount is now 30 times of the last drawn salary. The upper limit for monthly salary is Rs. 15,000, while the bonus is limited to Rs. 1.5 Lakhs which otherwise would be 50% of your EPF account balance. Maximum coverage limit has been upgraded recently to Rs. 6 lakhs.
How to Claim EDLI?
If due to any mishap the insured person dies, nominee can claim for the amount, if there is no nominee then the legal heir can get that sum by submitting:
Form 5IF need to be presented, it is suggested to submit the claim form with the withdrawal forms for FPF and EPS.
Bank account details are mandatory.
Death Certificate, Canceled Cheque, Legal Heir Certificate or a True copy of member nomination need to be submitted.
The claim application needs to be attested by the organization where the employee used to work as well.
This scheme offers primary coverage at a minimal premium, however, if any company opts for a group term life insurance policy then EDLI subscription is not necessary. A lot of information regarding various policies is provided online so one can research thoroughly before picking any one policy.
Insurance brokers offer excellent information and comparison related to different policies. They also provide customer support and other assistance required at the time of need. So, before finalizing on anything, please make sure that you do your homework nicely as this is a group policy, and any decision will be for long term.
A good policy can actually turn out to be a boon at the time of the mishap, and timely claims can really lend a good helping hand when required. So, take a wise decision and opt for the perfect policy soon.